A major factor in a successful real estate investment is a thorough understanding of the building and the users' needs.
Our project management services allow building owners the freedom to focus on their core business while we deal with construction details, budgets and schedules.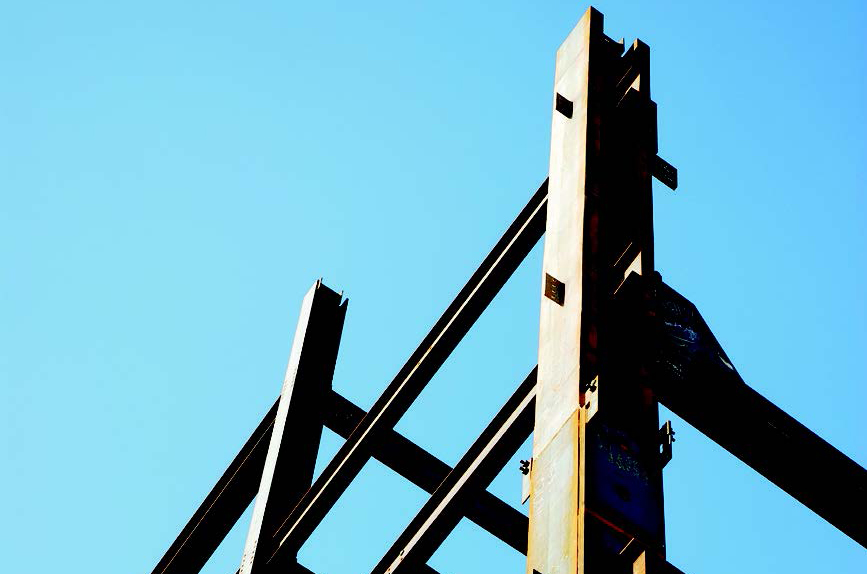 We offer comprehensive project management services for all types of construction projects. Our services range from due diligence and conceptual plans, to bidding, permitting, construction oversight and relocation management. Our goal is to make your project a success by expertly managing the budget, the schedule and the quality.
We can provide all necessary construction labor or we can oversee the contractors and vendors of your choice. Because we maintain a strong network of specialized service providers, we can quickly jumpstart a project and keep the momentum moving forward through completion.
For more information about project and construction management, please contact us at 847.675.8700.
Architects
Engineers
Environmental
General contractors
Electricians
Plumbers
HVAC
Carpentry
Paving